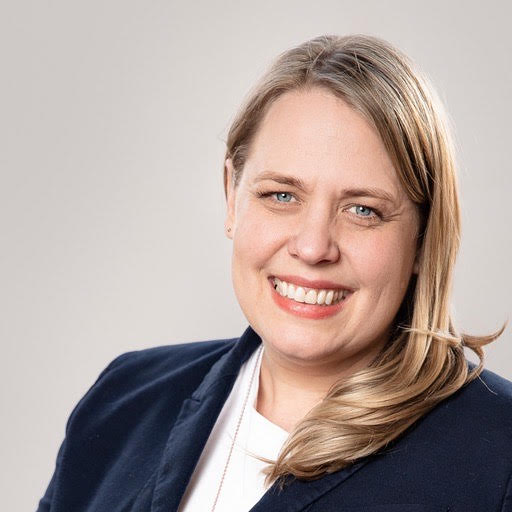 Christine Hendrickson
VP of Strategic Initiatives - Syndio
Christine Hendrickson is a leader on corporate pay equity and international pay reporting laws. As Syndio's Vice President of Strategic Initiatives, Christine works at the intersection of HR analytics and law, partnering with employers to drive strategic, practical, and cutting edge practices on pay equity, diversity, equity, and inclusion analysis. Prior to joining Syndio, Christine was a partner at Seyfarth Shaw, where she was the co-Chair of Seyfarth's Global Pay Equity Group. Christine is a frequent speaker, including several speaking opportunities at NILG.
Tuesday, Aug. 1
Workshop 3
Compensation 101: What Total Rewards Experts Wish Affirmative Action Experts Knew
Tony Magaro, Southwest Research Institute; Christine Hendrickson and Nancy Romanyshyn, Syndio; Adam Swanlund, Elevance Health
What do you do when your employees are suddenly comp experts because of the pay transparency laws?  What works?  What doesn't? What do total rewards experts wish that affirmative action and compliance experts knew about how compensation is designed, set, and managed. In this session you will learn:
• What compensation experts do all day?
• The magic of career frameworks
• How to market benchmarking roles without violating the Antitrust laws.
• The ins and outs of pay structures.
You will leave with a compensation 101 structure, a list of key terms, and answers to all of your total rewards questions.t
Tuesday, Aug. 1
Workshop 2
How to Talk about Workplace Equity with All Stakeholders
Maria Colacurcio and Christine Hendrickson, Syndio
This session is for leaders facing the pressures of increased transparency around workplace equity, for companies that are already (or soon will be) required by law to post salary ranges or report on pay data, for companies fielding intensifying questions from employees about pay, and for forward-thinking leaders who see the opportunity to harness transparency for a competitive edge, but need the right tools to proceed. Join us for strategic advice, real-word examples, and a glimpse into what's coming and help you make sense of your options so you can take control of your story, build trust, and seize that first-mover advantage in the form of higher retention and employee devotion.