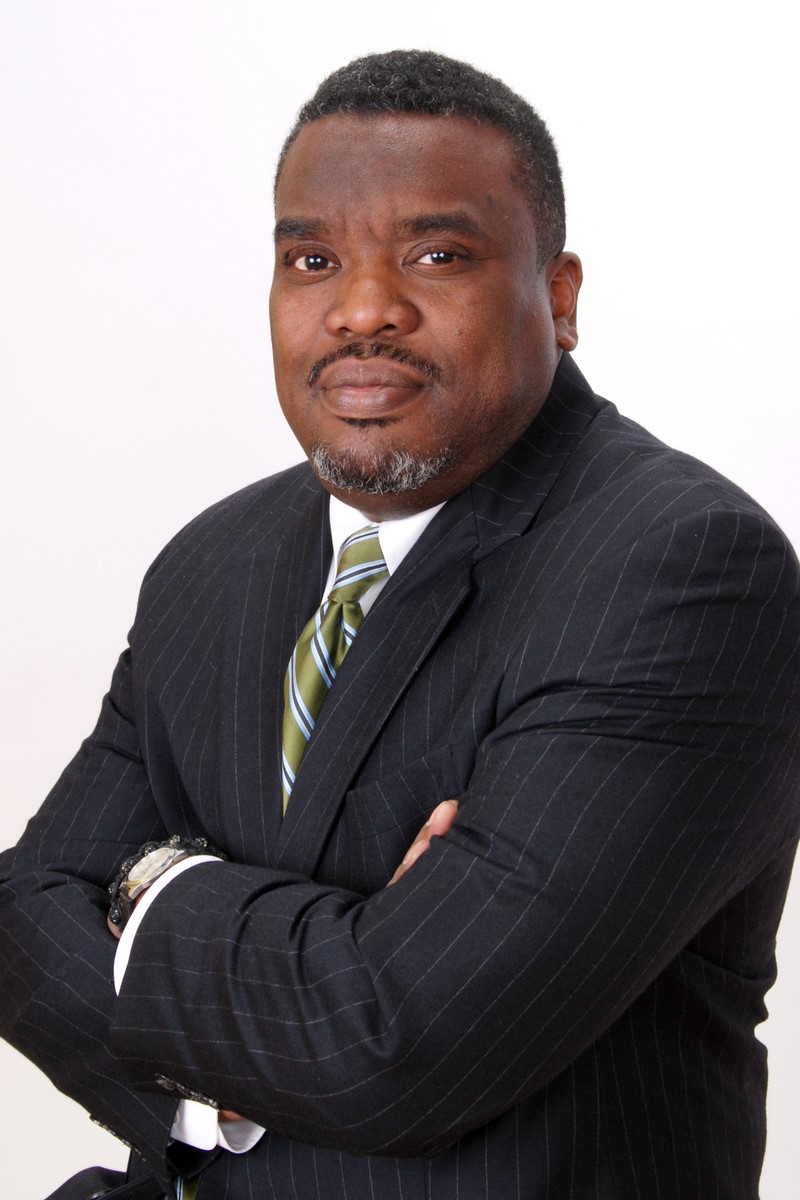 C. Timothy Branner, II
Associate Director, Affirmative Action Programs - Raytheon Technologies
C. Timothy Branner, An accomplished management professional with thirty-plus years of experience in advancing diverse talent acquisition, equal employment, and compliance, is currently the Associate Director of Affirmative Action Programs with Raytheon Technologies (RTX). In this role, Tim is responsible for directional leadership of Raytheon's Affirmative Action objectives and related strategic initiatives, partnerships, and activities.
Tim's commitment to community and civic leadership includes roles on the Board of Directors for the Urban League of Greater Hartford, a past member of the National Railroad Passenger Corporation's (Amtrak) Customer Advisory Committee (ACAC) and the Tuskegee University Board of Trustees.
Tuesday, Aug. 1
Workshop 3
Blasting Off Barriers: Stellar Disability Inclusion
Vincenzo Piscopo, United Spinal Association; C. Timothy Branner, Raytheon Technologies
Join a corporate disability champion and a disability non-profit leader for a workshop that will energize your DEI goals regarding the disability community. Participatory workplace scenarios will examine the value proposition and the barriers for talent with disabilities to thrive, approaches to disability inclusion, equity, and universal design that benefit business objectives and how to foster a more inclusive corporate culture. Attendees will be offered resources including a disability etiquette publication to share with their colleagues, and options to explore further disability consultation and expertise.