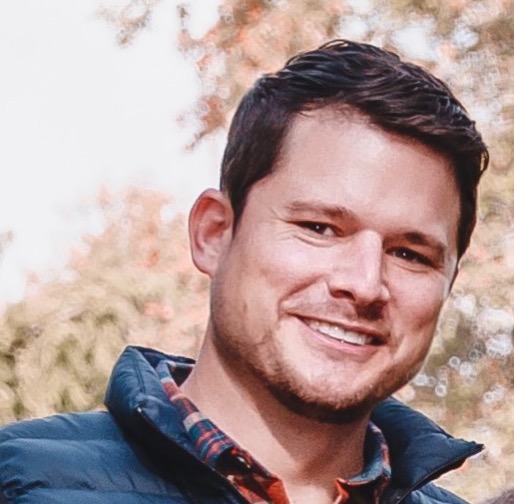 Rob Arndt
Founder - BufferSprings
Rob Arndt: CEO & Founder of BufferSprings, a veteran-owned consulting firm that merges the missions of smart companies and the military-connected community. Rob is a 14-year Veteran of the United States Marine Corps, who has spent the past decade partnering with Fortune 500 companies, small & mid-sized organizations, federal contractors, government agencies, and educators to build effective military veteran and diversity recruitment and compliance systems. Rob leverages a vast array of insider connections, cutting-edge HR technology knowledge, and expansive community relationships to build military veteran talent solutions that provide immediate and ongoing results for his partners and the military-affiliated workforce.
Wednesday, Aug. 2
Workshop 5
Creating a Compliant & Competitive Military-Connected Community Talent Program
Kevin Fitzpatrick, PepsiCo; Rob Arndt, Buffer Springs
In this session, PepsiCo and BufferSprings will conduct an actionable workshop on how to build a scalable veteran and military spouse program that is built to last. Attendees can expect to walk away with real-world insights on recruiting, engaging, and retaining the right members from the military-connected community that will make your workforce not only compliant but competitive. If you hire vets, you don't want to miss this workshop.