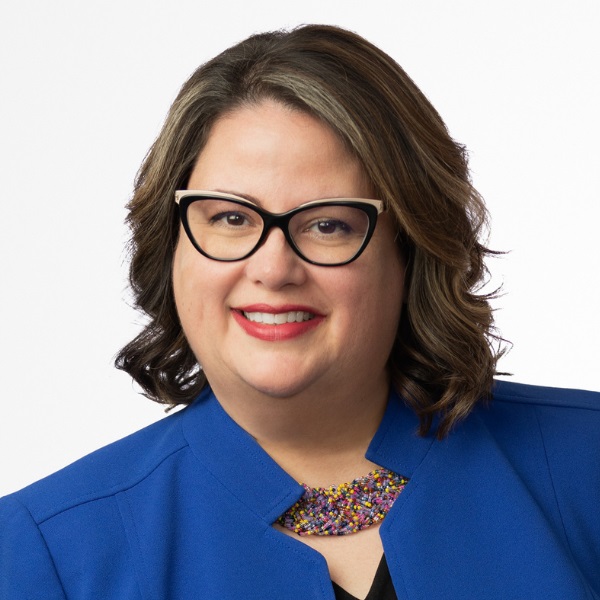 Annette Tyman
Partner - Seyfarth Shaw LLP
Annette Tyman is a Partner at Seyfarth Shaw LLP and Chair of the People Analytics practice group. She regularly advises employers on DEI, pay equity, affirmative action and the use of advanced technologies, including the use of artificial intelligence, predictive analytics, and machine learning algorithms. Annette has provided testimony on proposed employment legislation and regulations pending before the US Senate, House of Representatives, the EEOC, and various state and local jurisdictions. Annette regularly presents before various association groups, including at local ILG meetings and at multiple NILG conferences.
Thursday, Aug. 3
Workshop 4
Lessons Learned from the Global Artificial Intelligence Framework
Annette Tyman, Seyfarth Shaw LLP; Mike Childers, Amazon
Government regulators have been intensely focused on the use of AI technology in employment, and employers are now faced with a level of skepticism never experienced before. In this session, we will examine the regulations and guidance around the globe including, insights from the European Union, Canada and Brazil to explore the potential contours of a US regulatory framework. We will also explore the key strategies employers can use when developing and implementing advanced technologies.