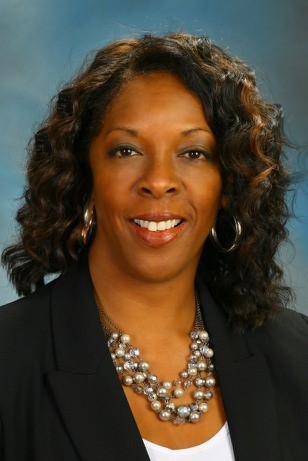 Alicia Wallace
Associate Director – Affirmative Action and EEO Compliance - Eli Lilly and Company
Alicia is the Associate Director, Affirmative Action and EEO Compliance with Eli Lilly and Company. Alicia is an experienced AA/EEO professional with 25+ years managing corporate compliance programs as well as diversity initiatives launching employee resource groups and managing disability and veteran programs with fortune 100 organizations. Alicia was a Senior Compliance Officer with OFCCP, Contracting Officer with DOD and is a proud veteran of the U.S. Army. She is a member of the NILG board, CWC Board of Directors, Co-Chair of the Indiana ILG and past member of the USBLN (now Disability In) Corporate Advisory Board.
Thursday, Aug. 3
Workshop 1
Disability Inclusion and Self-ID: Employer Messaging Strategies
Susanne Bruyère, Cornell University; Kevin Fitzpatrick, PepsiCo; Ornella Castman, Bayer; Moderator: Alicia Wallace, Eli Lilly and Company
Recruiting candidates with disabilities is a critical component of ensuring a diverse workforce and assisting federal contractors in meeting affirmative hiring goals. However, if organizations are not using disability-inclusive messaging in job descriptions and on career webpages, they may not be able to attract the talent they seek. Presenters will share findings from several studies exploring how employers use disability-inclusive messaging on career webpages, and how that messaging influences jobseekers with disabilities applications and self-identification.